friezeland pools
Friezeland Carp Pools – Located opposite Bosworth Water Park

Open all year round
Fishing in the Carp Pools
Set adjacent to Bosworth Water Park, there are five Carp pools which provide the more serious angler with a quiet location dedicated to fishing.
Friezeland Pool
Friezeland Pool is our oldest and most fished lake with a fantastic stock level giving any angler the ability to catch all day long. This lake is available for night fishing at weekends only and matches.
24 pegs (90% Carp & 10% Tench)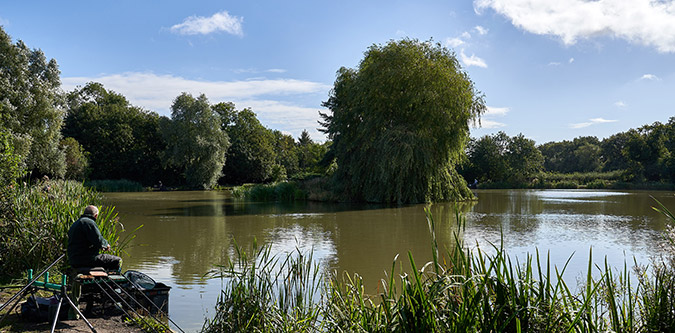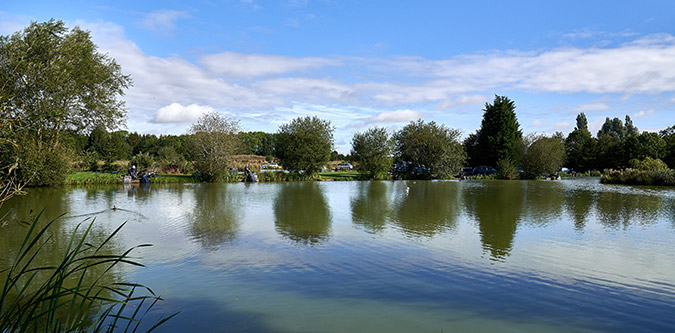 Lower Friezeland Pool
Lower Friezeland is a stunning warm pond with both matches and pleasure fishing allowed, our best winning weight in 2019 was 342lbs. This pool has Carp, Tench and Bream with the majority species being Carp. Available for matches.
24 pegs (85% Carp, 10% Tench & 5% Bream)
Upper Friezeland Pool
This is our most popular night fishing lake with heavy stock levels of Carp ranging in all sizes. 
20 pegs (92% Carp, 8% Bream)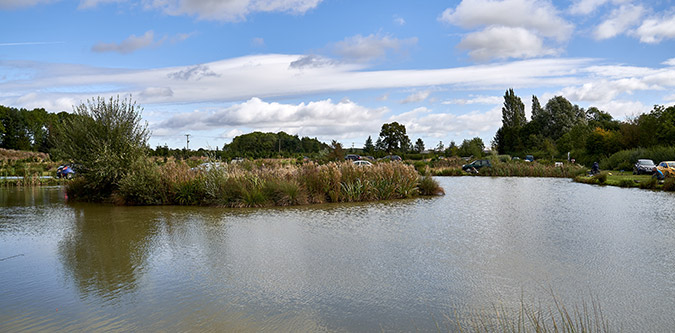 Pam's Pool
Named after Pam our bailiff this pool offers a fantastic days fishing for all anglers. Stocked with a variety of fish between 2 and 20lbs this warm lake with trees surrounding it, is a fantastic cold day lake to fish. At 8ft deep it is our deepest lake with good all year round fishing. This pool is also available for match bookings and night fishing.
15 pegs (85% Carp, 10% Chubb & 5% Bream)
Pats Pool
Newly completed in 2019 this exciting new addition offers something for all. Stocked with carp and a small variety of silver fish. Great pool for all experienced anglers. Named after the owners late mother.
15 pegs (95% Carp, 5% Chubb & Bream)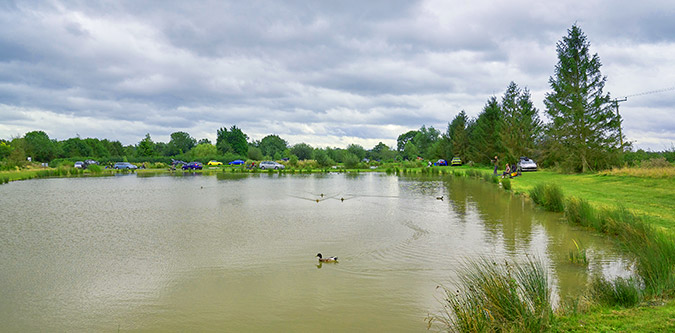 Like us on Facebook
https://www.facebook.com/Friezelandpools
Friezeland pools are loacted opposite Bosworth Water Park. For all Enquiries please call 01455 290796.
Open 7 days a week in season until 7pm
For any further information please feel free to ring. 
Fishing stock
All of the pools were initially stocked with mainly Carp but over a period of time there has been a slight introduction of bream and perch through all of the pools.

Bosworth Water Park really does have everything you are looking for whether it's a few peaceful hours or a longer adrenaline fuelled stay!
WATERS EDGE CAFE & BAR
With stunning views over our main lake it's the ideal spot to enjoy something to eat or have a refreshing drink from our bar.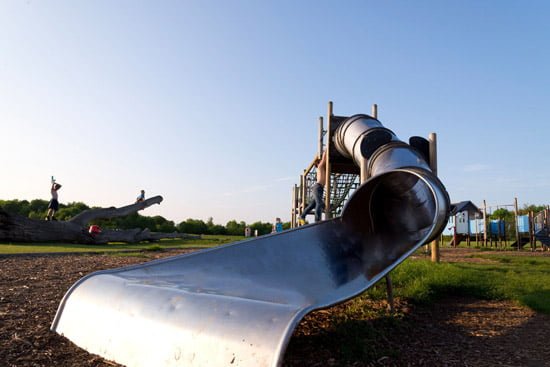 The Black Pearl Adventure Playground
The Black Pearl Adventure Playground provides fun and exercise in a safe and secure environment for children.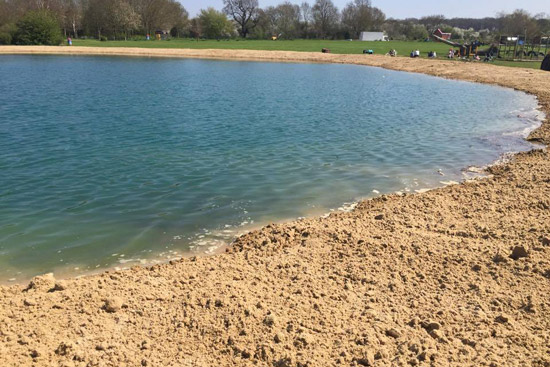 The Blue Lagoon Beach
The crystal clear blue water invites the kids in for a paddle leaving parents relaxing on the golden sand or well looked after grassed areas surrounding the lagoon.

Bosworth Water Park & Attractions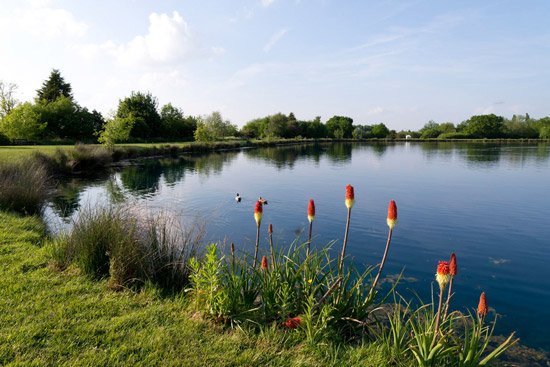 Bosworth Water Park
With a range of heritage, family-fun, camping and adventure activity offerings, there's something for everyone in the family - from grand-parents, to mum & dad, teens, young ones and even toddlers. Dogs are also welcome too.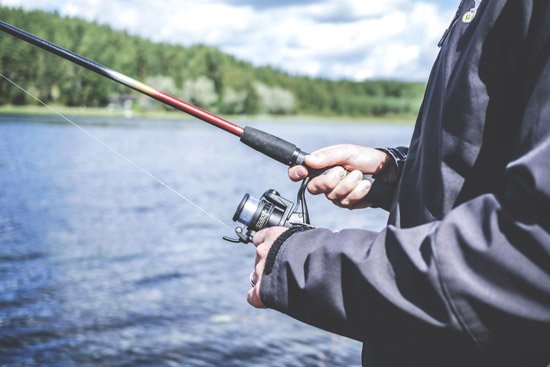 CARP Fishing Pools
Set adjacent to the main Water Park fishing lakes, there are three Carp pools which provide the more serious angler with a quiet location dedicated to fishing.
We have lakes that are avaliable for day and night fishing.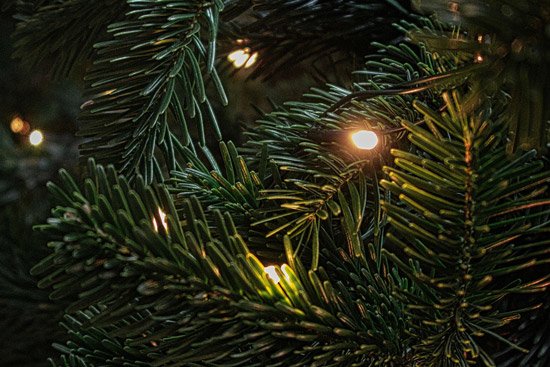 Christmas Tree Farms
With more than 300,000 trees to choose from, you can be assured of finding the perfect tree for your home, garden or business premises.

Bosworth Water Park
Wellsborough Road
Market Bosworth
Nuneaton
Warwickshire
CV13 6PD
Tel: 01455 291876
Email: [email protected]
Ratings