Friezeland Pool Facilities
As an annex to Bosworth Lakeside Lodges, the facilities available are probably the best in the UK when it comes to fishing locations
Running Water and Toilets
Parking at your peg
Whether your fishing for the day, night or weekend – we understand the convenience of parking at your pitch so everything is to hand.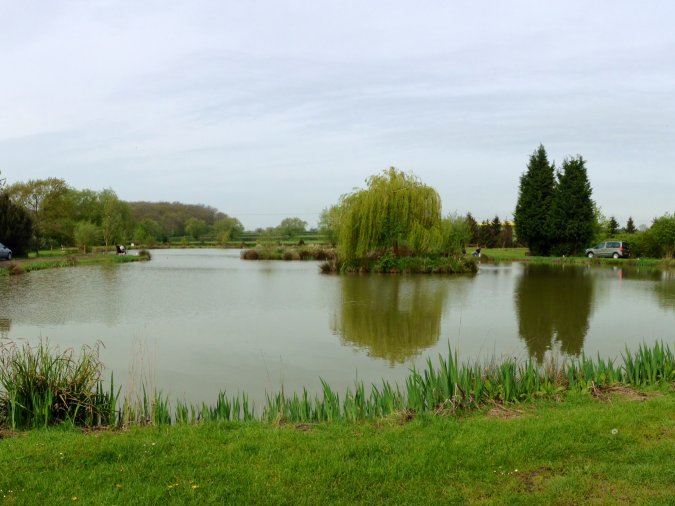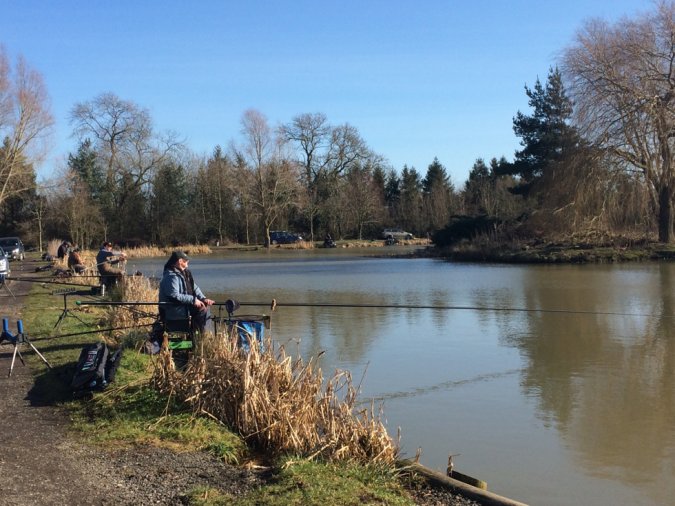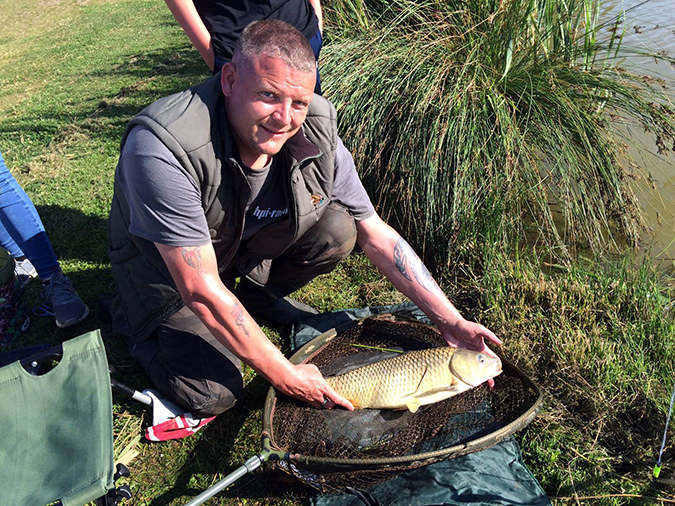 Bosworth Lakeside Lodges & Attractions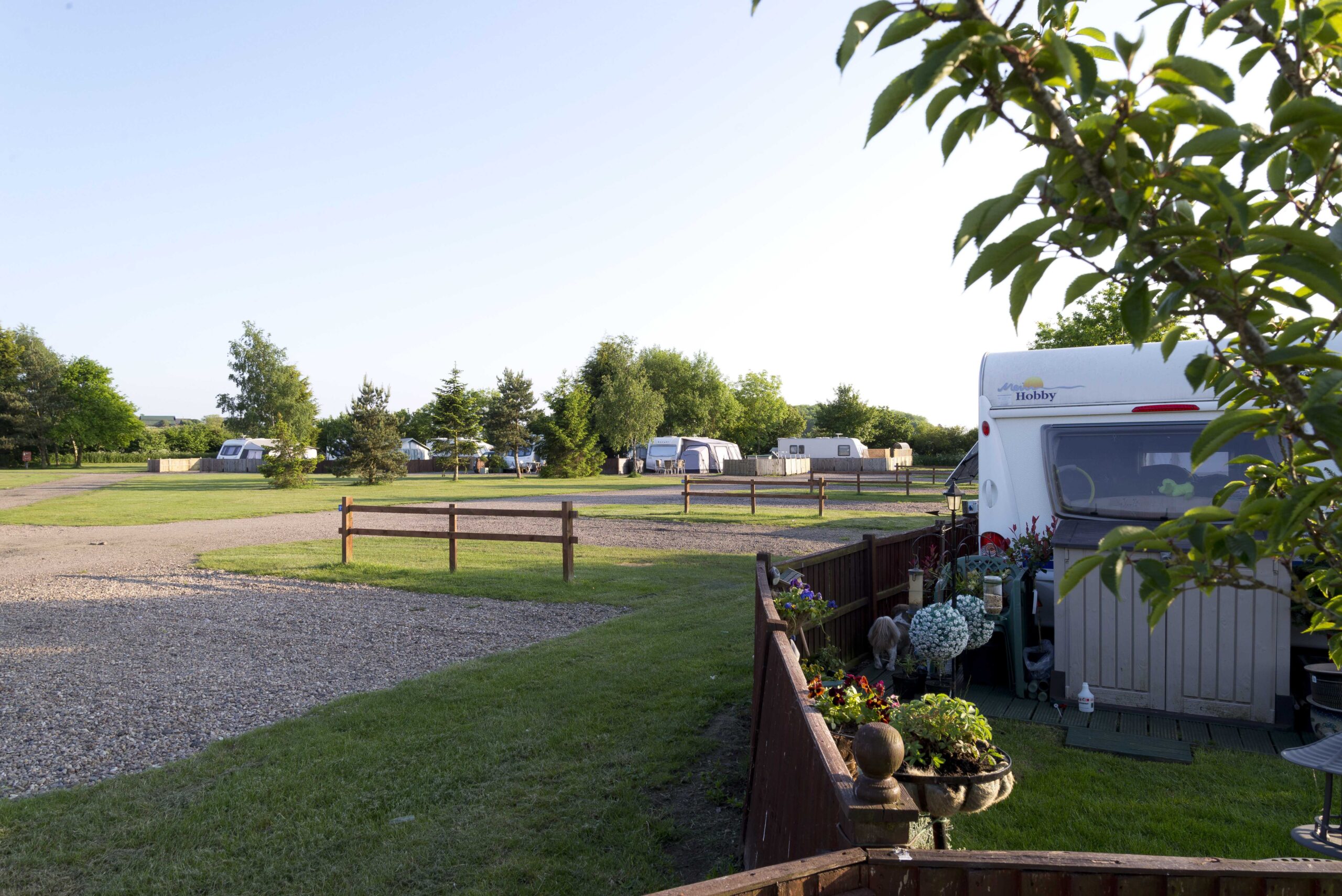 Bosworth LAKESIDE LODGES
CARAVANS & MOTORHOMES 
Our small and friendly caravan and motorhome site is the perfect setting for a relaxing break in a stunning location.
Bosworth Lakeside LOdges 
A stunning setting for your dream holiday home....
12 month holiday living, giving you the luxury lifestyle you've always wanted.
Bosworth Lakeside Lodges
Wellsborough Road
Market Bosworth
Nuneaton
Warwickshire
CV13 6PD
Tel: 01455 291876
Email: [email protected]