These rules are aimed at protecting fish stocks and making your experience more enjoyable
National and local rules (bylaws)
You must follow national and local rules (bylaws) when freshwater fishing with a rod and line in England and Wales.
These rules are aimed at protecting fish stocks and making fisheries sustainable.
You must have a rod licence to fish in England and Wales if you're aged 12 or older.
Friezeland Pools Rules & Regulations
All rod holders MUST have a fishing licence.
Only one fisherman per peg, plus one guest.
Maximum 2 rods per angler.
Each angler is required to have their own landing net, and unhooking mat
Please be courteous to our bailiff.

STRICTLY BARBLESS HOOKS ONLY! No micro barbs or snapped off barbs. Maximum hook size 12.

Only elasticated fishing poles and rods with reels to be used. 

Maximum line 15lb, recommended minimum of 6lb, with braid to be used only on the hook length.

All persons under 16 must be accompanied by an responsable adult at all times.

Bread to be used on hooks only.

Floating baits are only permitted with constant vigilance to wildlife.

Please do not leave your rods unattended, or leave your peg with any fish caught. Fish should be reintroduced into the lake within 5 minutes of landing. (No sacking or keep nets allowed).

Bailiff's decision is final.
ANY ONE CAUGHT TAKING FISH WILL BE PROSECUTED
Environment Agency rod fishing bylaws: Severn and Trent catchments
Rod fishing bylaws are the statutory rules and regulations explaining who can fish, where and when you can fish, and what fish you can take in public waters. Owners may impose additional rules but the bylaws must still apply to their water.
Anyone fishing with a rod and line in England and Wales must hold a rod fishing licence and comply with the bylaws for the waters they are fishing.
Anyone failing to comply with these bylaws could face prosecution and receive a fine of up to £50,000.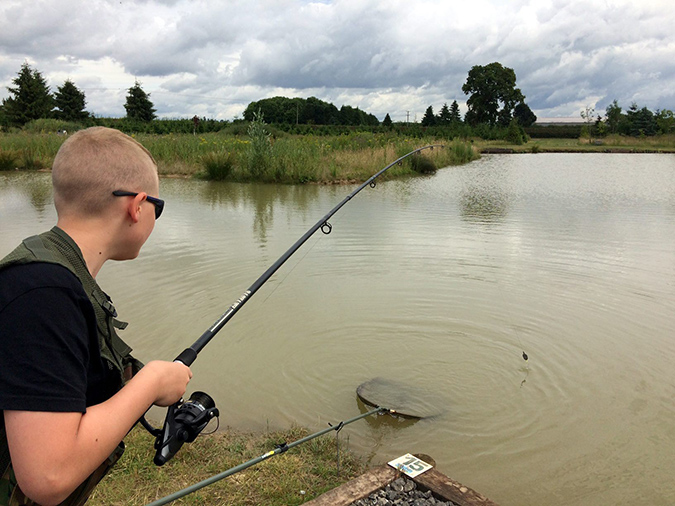 Bosworth Lakeside Lodges & Attractions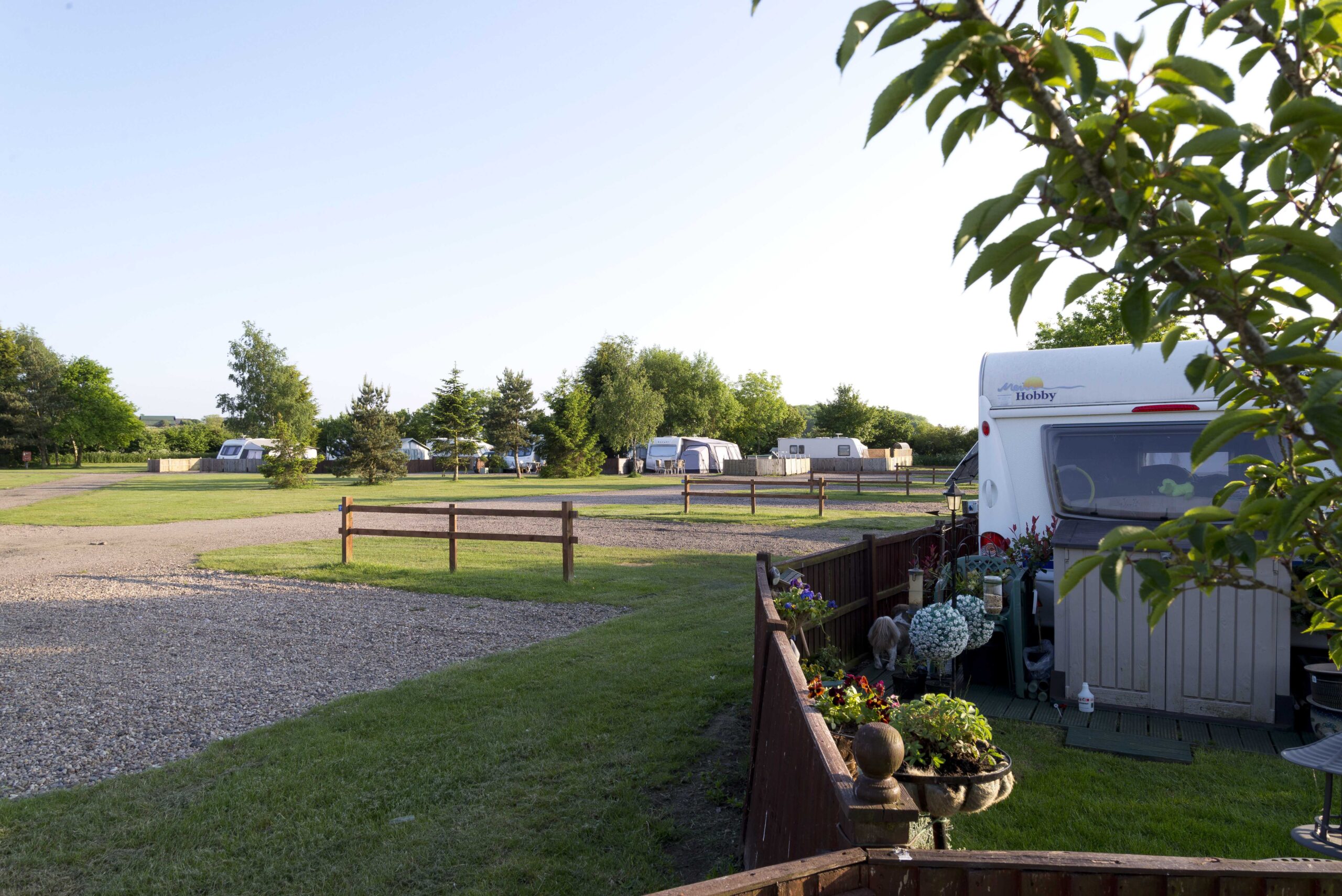 Bosworth LAKESIDE LODGES
CARAVANS & MOTORHOMES 
Our small and friendly caravan and motorhome site is the perfect setting for a relaxing break in a stunning location.
Bosworth Lakeside LOdges 
A stunning setting for your dream holiday home....
12 month holiday living, giving you the luxury lifestyle you've always wanted.
Bosworth Lakeside Lodges
Wellsborough Road
Market Bosworth
Nuneaton
Warwickshire
CV13 6PD
Tel: 01455 291876
Email: [email protected]