Friezeland Pool Facilities
As an annex to Bosworth Water Park, the facilities available are probably the best in the UK when it comes to fishing locations
Here's what's on offer
Running Water and Toilets
Breakfast rolls are served in the morning with tea and coffee, you can place your order with the bailiff when he comes around.
Parking at your peg
Whether your fishing for the day, night or weekend – we understand the convenience of parking at your pitch so everything is to hand.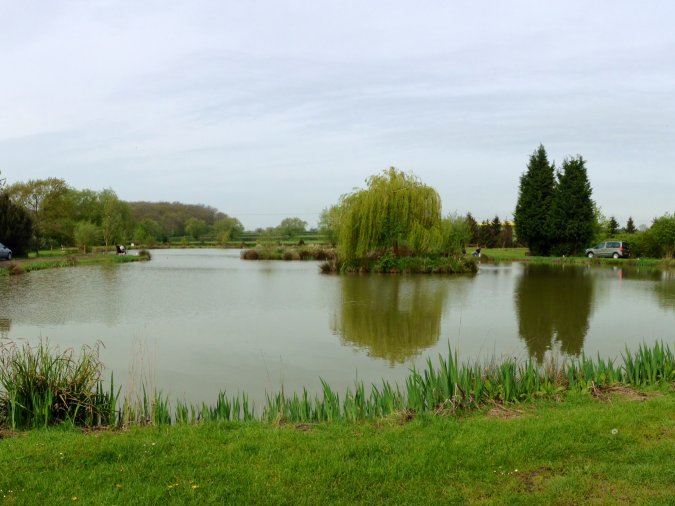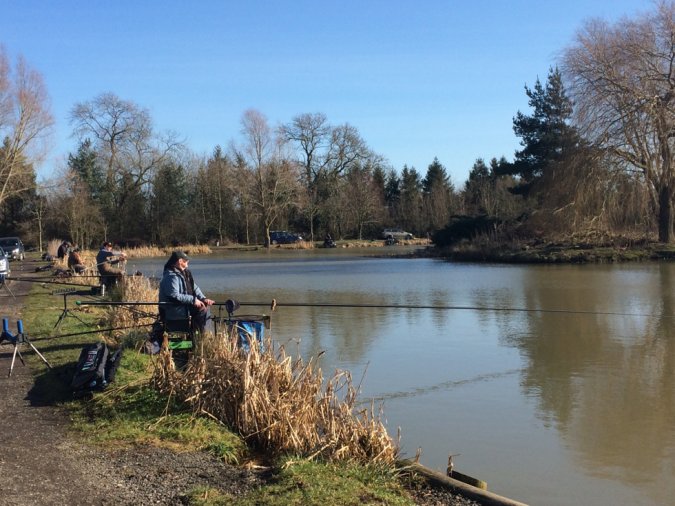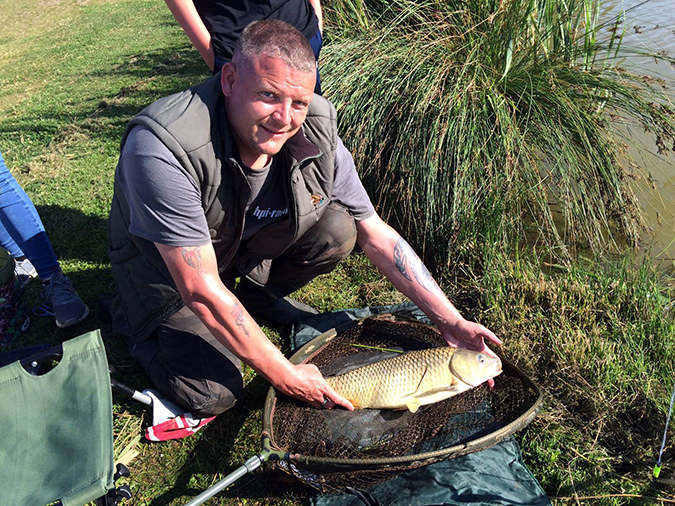 Visit us for an hour or stay a few days
Open 364 days a year - dawn till dusk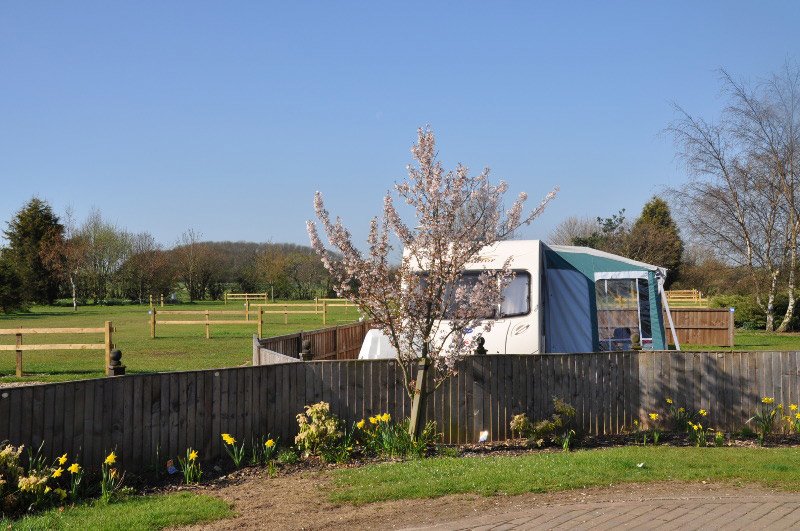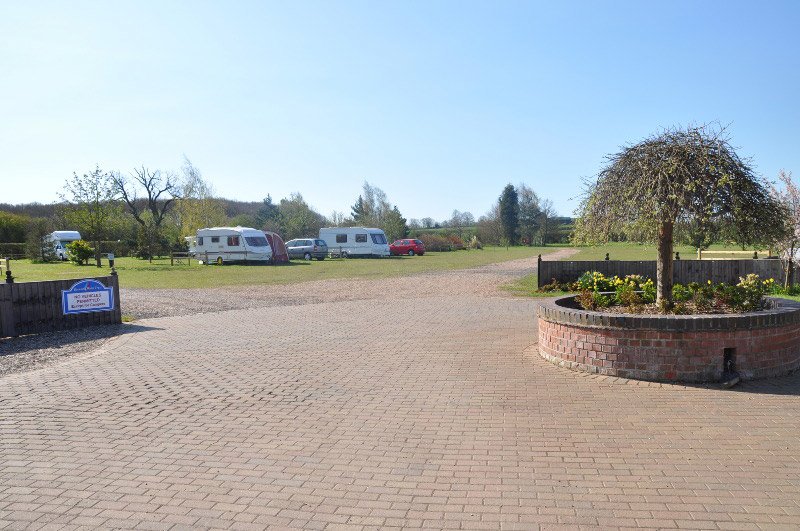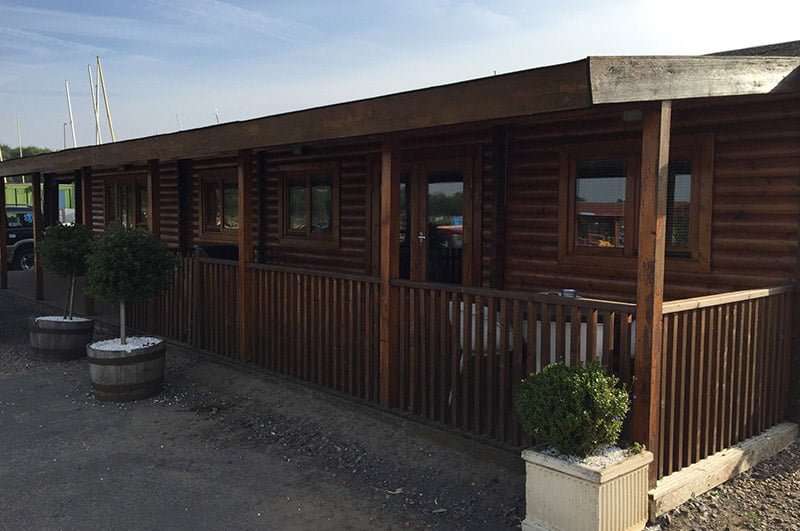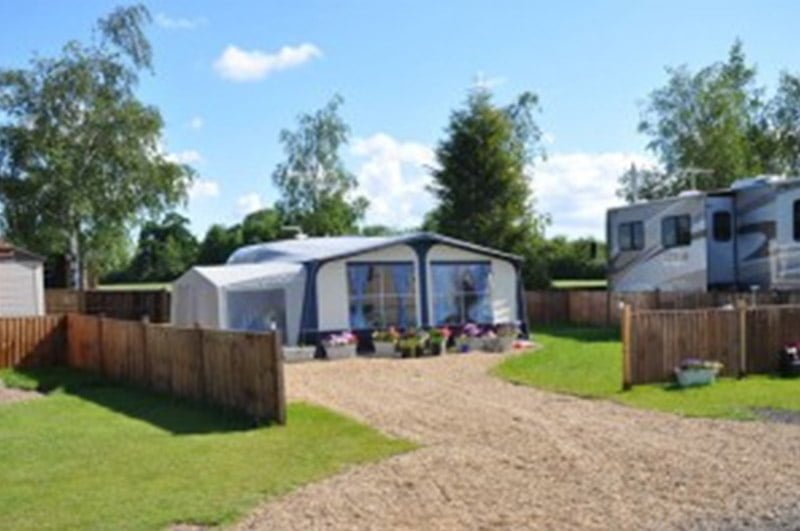 Bosworth Water Park & Attractions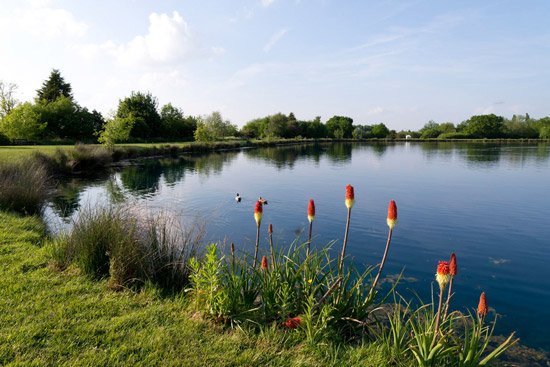 Bosworth Water Park
With a range of heritage, family-fun, camping and adventure activity offerings, there's something for everyone in the family - from grand-parents, to mum & dad, teens, young ones and even toddlers. Dogs are also welcome too.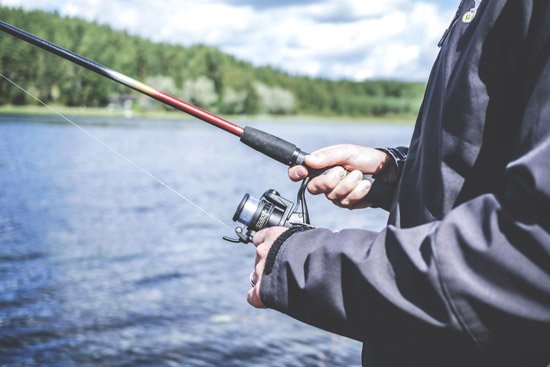 CARP Fishing Pools
Set adjacent to the main Water Park fishing lakes, there are three Carp pools which provide the more serious angler with a quiet location dedicated to fishing.
We have lakes that are avaliable for day and night fishing.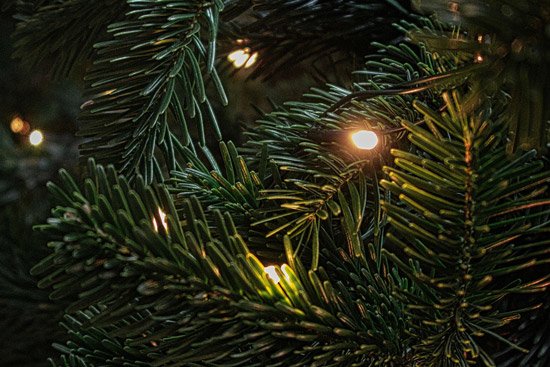 Christmas Tree Farms
With more than 300,000 trees to choose from, you can be assured of finding the perfect tree for your home, garden or business premises.

Bosworth Water Park
Wellsborough Road
Market Bosworth
Nuneaton
Warwickshire
CV13 6PD
Tel: 01455 291876
Email: [email protected]
Ratings