These rules are aimed at protecting fish stocks and making your experience more enjoyable
National and local rules (bylaws)
You must follow national and local rules (bylaws) when freshwater fishing with a rod and line in England and Wales.
These rules are aimed at protecting fish stocks and making fisheries sustainable.
You must have a rod licence to fish in England and Wales if you're aged 12 or older.
Friezeland Pools Rules & Regulations
All rod holders MUST have a fishing licence.
Maximum 2 rods per angler.
Each angler is required to have their own landing net, and Carp unhooking mat
Please be courteous to our bailiff.

STRICTLY BARBLESS HOOKS ONLY! No micro barbs or snapped off barbs. Maximum hook size 6.

Maximum line 15lb, recommended minimum of 6lb, with braid to be used only on the hook length.

All nuts to be boiled first.

Floating baits are only permitted with constant vigilance to wildlife.

Please do not leave your rods unattended, or leave your peg with any fish caught. Fish should be reintroduced into the lake within 5 minutes of landing. (No sacking or keep nets allowed).
ANY ONE CAUGHT TAKING FISH WILL BE PROSECUTED
Environment Agency rod fishing bylaws: Severn and Trent catchments
Rod fishing bylaws are the statutory rules and regulations explaining who can fish, where and when you can fish, and what fish you can take in public waters. Owners may impose additional rules but the bylaws must still apply to their water.
Anyone fishing with a rod and line in England and Wales must hold a rod fishing licence and comply with the bylaws for the waters they are fishing.
Anyone failing to comply with these bylaws could face prosecution and receive a fine of up to £50,000.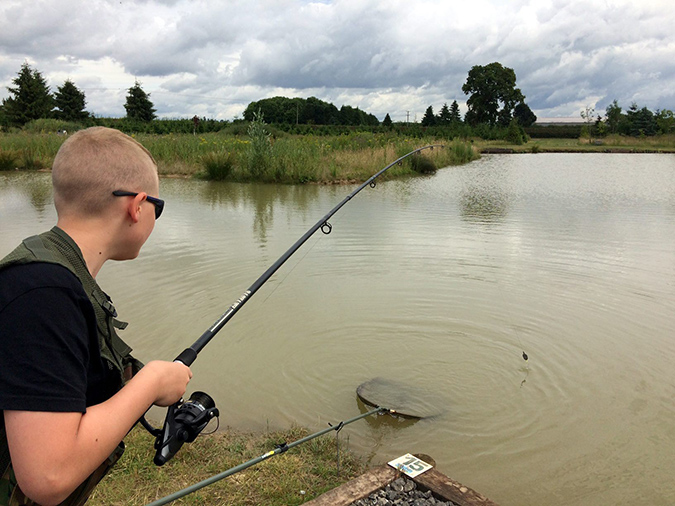 Visit us for an hour or stay a few days
Open 364 days a year - dawn till dusk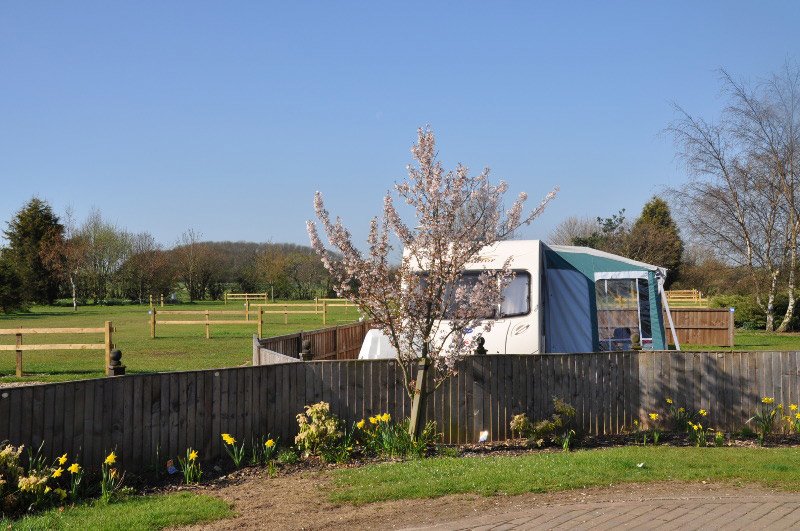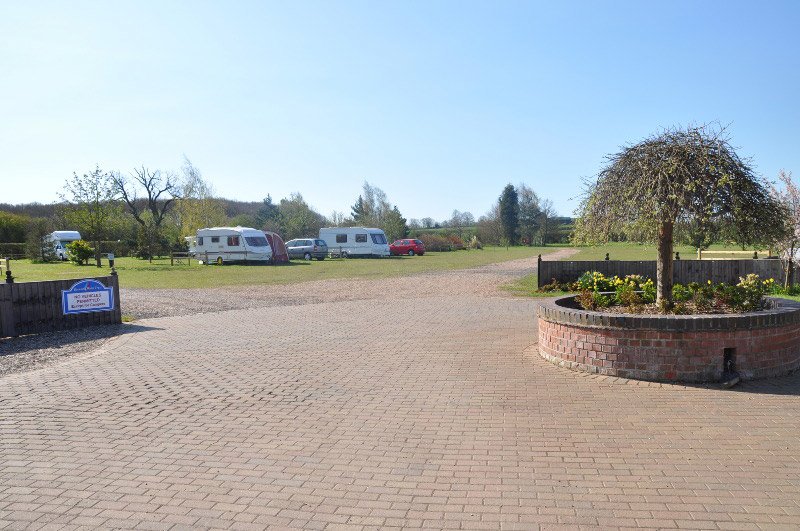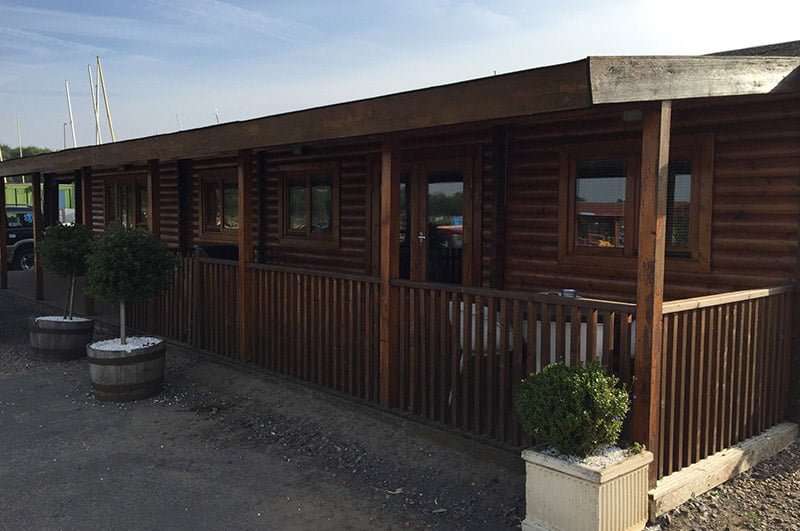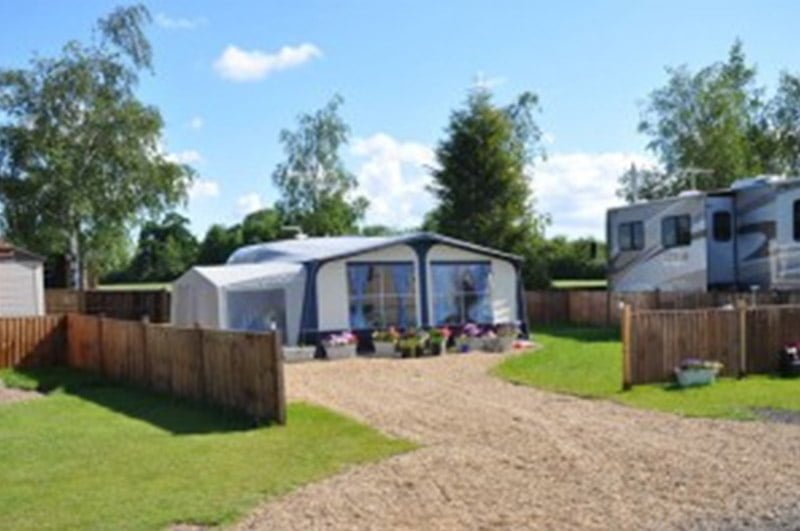 Bosworth Water Park & Attractions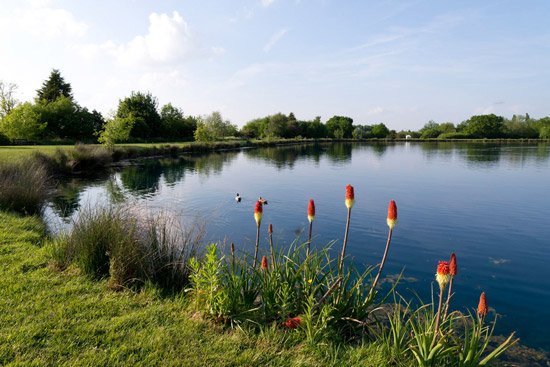 Bosworth Water Park
With a range of heritage, family-fun, camping and adventure activity offerings, there's something for everyone in the family - from grand-parents, to mum & dad, teens, young ones and even toddlers. Dogs are also welcome too.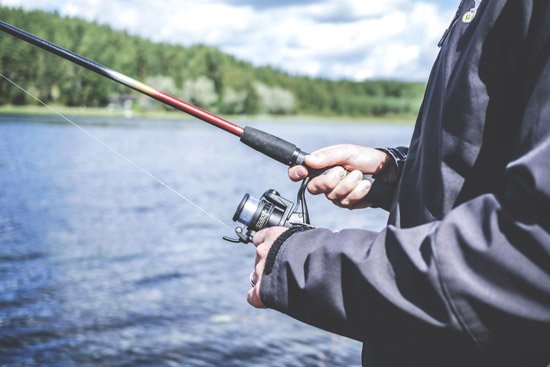 CARP Fishing Pools
Set adjacent to the main Water Park fishing lakes, there are three Carp pools which provide the more serious angler with a quiet location dedicated to fishing.
We have lakes that are avaliable for day and night fishing.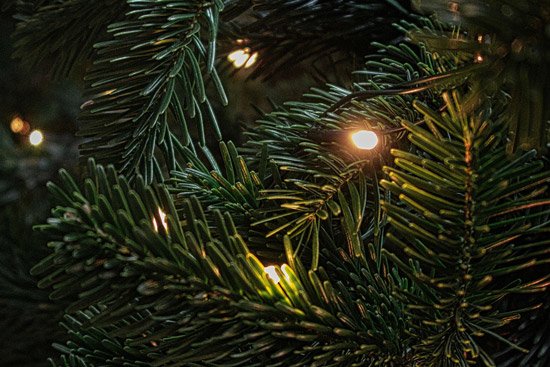 Christmas Tree Farms
With more than 300,000 trees to choose from, you can be assured of finding the perfect tree for your home, garden or business premises.

Bosworth Water Park
Wellsborough Road
Market Bosworth
Nuneaton
Warwickshire
CV13 6PD
Tel: 01455 291876
Email: [email protected]
Ratings